This quick and easy Beef Teppanyaki recipe can be made at home without a teppan and only calls for a few basic ingredients.
The term "teppanyaki" actually refers to a method of cooking in Japan that involves grilling, broiling, or frying food on a flat iron plate using a teppan, also known as a griddle.
Originally, Japanese families used small grills to prepare food in this way, but nowadays, teppanyaki in Japanese steakhouses involves a large grill with the chef performing skillful maneuvers right in front of the guests. Teppanyaki Steak is one of the popular variations, using wagyu beef. Teppanyaki is a term used to describe any dish cooked in a teppan, whether it be meat, seafood, or noodles.
If you have a heavy iron skillet, you can make a delicious teppanyaki dish at home without leaving the house.
Teppanyaki sauce, which is typically used for dipping and cooking as well as enhancing the flavors of the fresh ingredients used, is another component of good teppanyaki. Other sauces used can also be tart or citrusy.
HOW TO COOK WITH TEPPANYAKI GRILL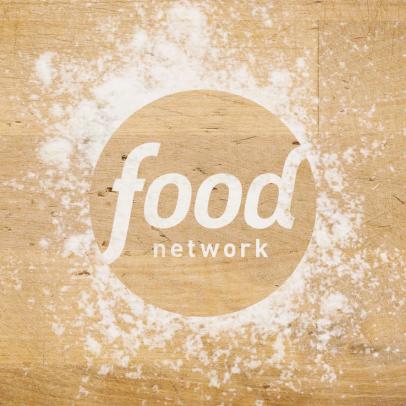 New York Steak Teppanyaki 🔗
0
Prep: 0 20min0
Total: 0 35min0
Serving Size: 1 of 6 servings
Nutrition Facts: servingSize 1 of 6 servings, calories 174, Fat 12g, Saturated Fat 5g, Carbohydrate 4g, Fiber 1g, Sugar 2g, Protein 12g, Cholesterol 45mg, Sodium 624mg
Ingredients:
Soybean oil
2 (6-ounce) New York steaks
Kosher salt and freshly ground black pepper
Garlic powder
2 teaspoons unsalted butter, cut into small pieces
4 tablespoons soy sauce, divided
1 carrot, thinly sliced on the bias
1/2 cup snow peas
1/2 cup sliced savoy cabbage
1/2 cup bean sprouts
2 tablespoons mirin
2 tablespoons sliced shallots
2 tablespoons finely chopped tomato
1 pinch red chili flakes
Cilantro leaves, for garnish
Instruction:
Put a large skillet over medium-high heat and brush it with some soybean oil. Season the steaks with salt, pepper, and garlic powder. When the pan is hot, add the steaks. Cook until the steaks are nicely browned, about 4 to 6 minutes. Flip the steaks and cook for 2 more minutes. Top the steaks with the butter and 1 tablespoon soy sauce. Cook for another 2 to 4 minutes, depending on how you like your steaks done. Remove the steaks to a cutting board, cover them with foil, and let them rest while you cook the vegetables.
Carefully wipe out the pan and brush it with some more oil. Add the carrots, snow peas, and cabbage. Season them with salt, pepper, and garlic powder and cook them until they are just tender, about 2 to 3 minutes. Add more oil, if necessary. Add the bean sprouts and 1 tablespoon soy sauce and cook just until the bean sprouts are warmed through. Divide the vegetables between 2 serving plates. Slice the steaks and arrange them on top of the vegetables.
Put the remaining 2 tablespoons soy sauce and mirin into the pan over low heat. Add the shallots, tomato, and chili flakes and cook until the shallots have softened, about 2 minutes. Spoon the sauce over the steaks and garnish with cilantro.
FAQ
Do you use oil on a teppanyaki?
Here is a list of our top ten favorite foods to cook on the Teppanyaki griddle plate:Hamburgers & Sausages – such an easy way to cook your meat for a family dinner; Pancakes – you can never go wrong; Sunday breakfast – bacon, eggs, tomato, and hash browns all cooked on the same surface.
Can you cook steak on a teppanyaki grill?
The best way to use oil when grilling meat and vegetables on a barbecue board, such as an Teppanyaki, is to do as follows: Soybean oil is the best option for stir-frying ingredients on the Teppanyaki grill.